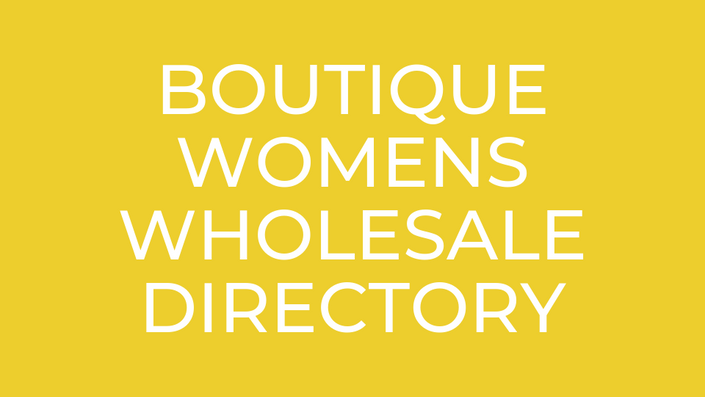 Boutique Fashion Wholesalers Master List - Instant Download PDF Ebook
A 22-page PDF Ebook Featuring 100+ Boutique Wholesale Clothing Suppliers
Are you looking for wholesalers for your online boutique?
I've got you covered.
The Boutique Wholesaler Masterlist features 100+ verified wholesale suppliers
Avoid the "wholesalers" selling products at retail prices.
Don't get stuck with suppliers who have long shipping times and order mix ups.
Avoid those awful wholesalers with product photos that don't match their clothes.
Don't order from those cheap quality clothing wholesalers showing up in Google results.
Avoid dealing with poor customer service and lack of communication.
YOU DON'T HAVE TO SPEND MONEY TO TRAVEL THE COUNTRY AND VISIT TRADE SHOWS TO FIND REPUTABLE WHOLESALERS
WE'VE DONE THE WORK FOR YOU AND COMPILED AN AWESOME LIST OF 131 WHOLESALE SOURCES
Grab the boutique wholesaler master list and find awesome wholesale clothing for your online shop. This 22-page ebook feature 131 reputable wholesalers located in the U.S.
The Boutique Wholesaler Master list is a 22-page resource for wholesale women's clothing, wholesale accessories and jewelry, wholesale marketplaces, wholesale plus size women's apparel and wholesale children's apparel.
THIS BOUTIQUE CLOTHING WHOLESALER LIST FEATURES:
92 WOMEN'S WHOLESALE CLOTHING SOURCES
9 WOMEN'S PLUS SIZE APPAREL SUPPLIERS
16 WHOLESALERS FOR ACCESSORIES & FASHION JEWELRY
4 ONLINE WHOLESALE MARKETPLACE WEBSITES
10 SOURCES FOR WHOLESALE CHILDREN'S CLOTHING


Get instant access to 100+ womens fashion wholesalers!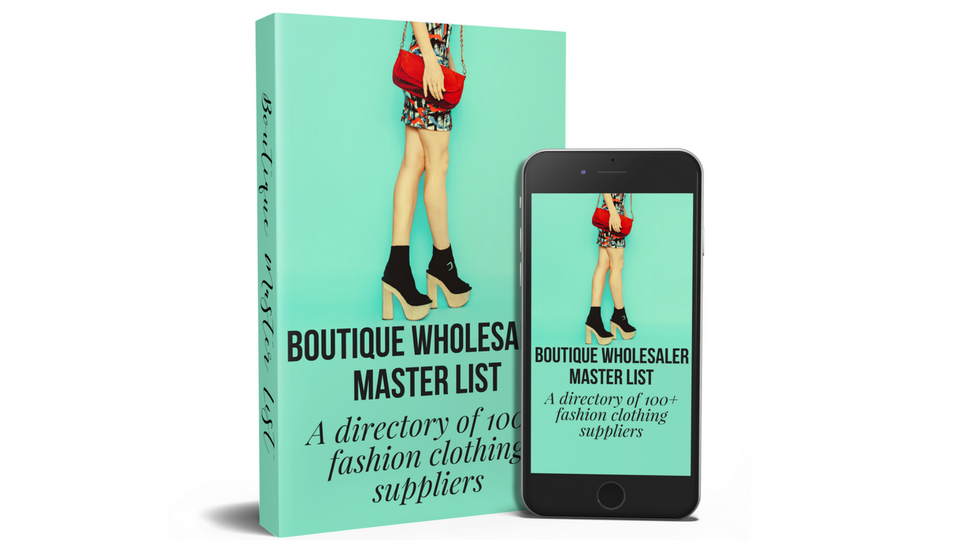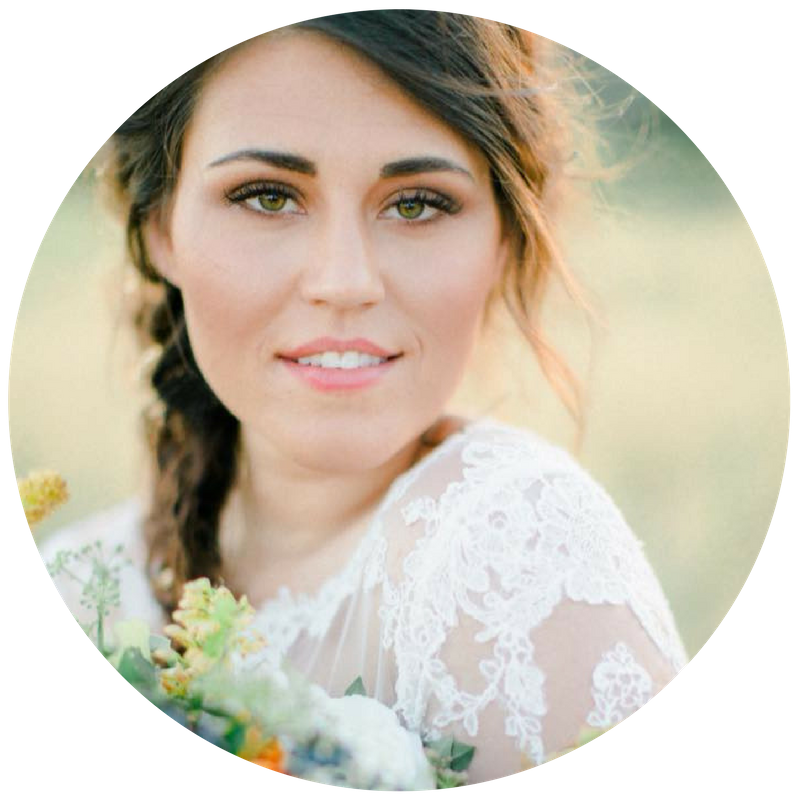 "Before beginning my adventure into opening my online store, I was completely overwhelmed by the thought of going to market or browsing online for wholesale brands that would be a good fit for me. Brittany's wholesaler list was a great starting point to get my feet on the ground. It broke it out very easily and gave me a great head start in finding brands that were a fit for Lyrical Threads. I am so grateful for this list, it gave me an opportunity to sit back and breathe while I began researching each brand on her list. Thank you Brittany!!!"

- Sam, Owner, Lyrical Threads Boutique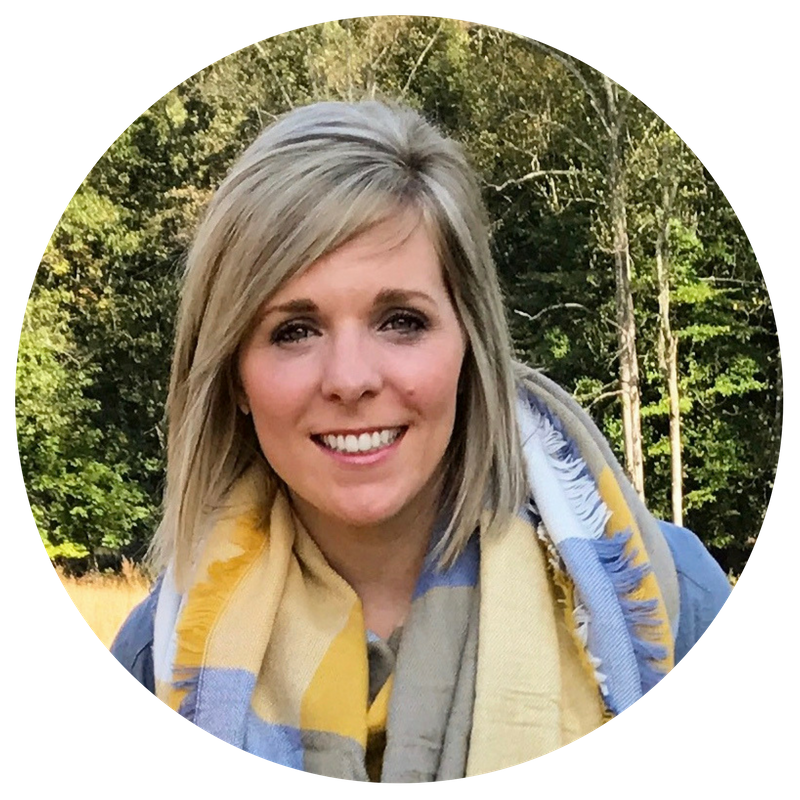 "Brittany's Wholesaler List helped me find wholesale distributors that I never would have found from general web searches. I felt like it gave me the upper hand to have this list of knowledge in my back pocket."
- Emily, Owner, Gray Bird Boutique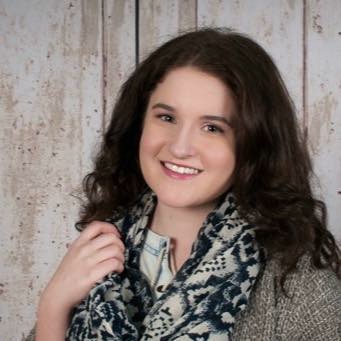 "I'm so thankful for Brittany's Wholesaler List. I found so many amazing and trust worthy wholesalers through the list that I wouldn't have found without it!"
- Nicole, Owner, Orange Aura Boutique